Welcome Home to St. James!
Please join us Sunday, as we continue our sermon series:
God In Real Life: The Gospel According to David

Our weekly service is now in person and also live-streamed
at 9:00am or available on demand through our website.

Invite your family, friends and neighbors to join us
for worship and ministry!
Trunk or Treat is coming up and we need volunteers!
Please click on the link below to sign up!
Join us for our God In Real Life: The Gospel According to David sermon series!
Praising and celebrating God as a church family, "Loving the Lord with all our heart." We sing. We pray. We hear God's Word.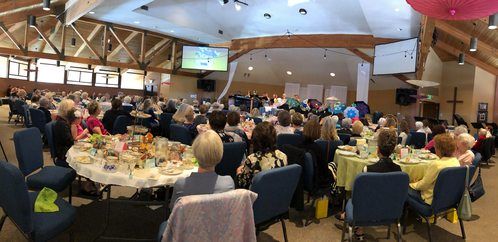 Coming together as a community, connecting with Jesus and His people. Developing relationships with each other.
Disciples making disciples… Growing in our relationship with Jesus and helping others to do the same.
Inwardly strong, outwardly focused, being the church for our community here and around the world.
"Here we are Lord, send us".